Meet our leadership
Say hello to the leadership team at Crossroads. Got questions for the team? Contact us by clicking here.
Anthony Ferriell - Lead Pastor
Pastor Anthony joined Crossroads in January of 2018. He and his wife Brenda have been married over 26 years. They have three children: Andrew, Johnathan & Breanna. Anthony has been in ministry for over 23 years and enjoys providing teaching, vision and direction, as well as equipping for discipleship for Crossroads.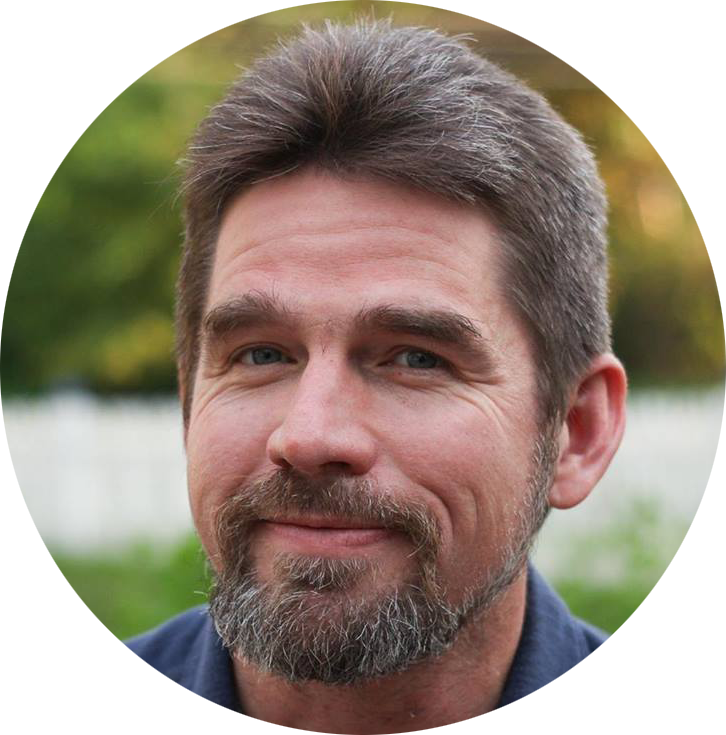 John Beauchamp - Associate Pastor
Pastor John has been at Crossroads since 1998. Pastor John and Diana have two grown children, Ja'cene and Jacob along with three grandchildren. John oversees the worship ministry, pastoral care, and technology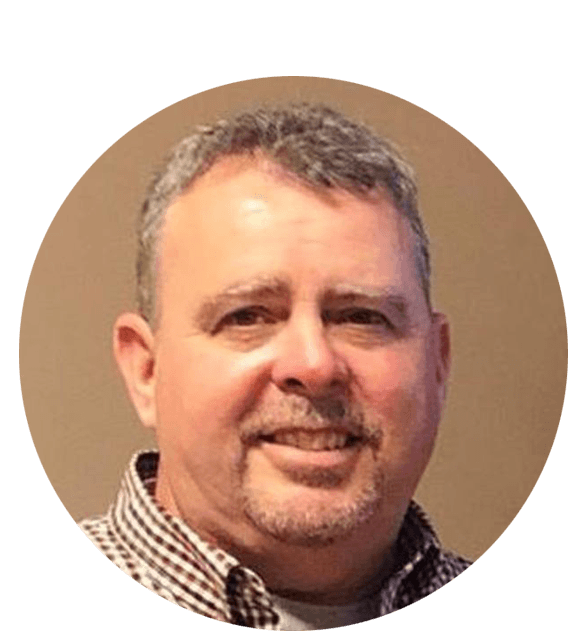 Josh Morford - Student Pastor
Pastor Josh joined the Crossroads leadership team in 2015 as the pastor of student ministry. He and his wife Jaime moved to Michigan to serve Crossroads with their son Gabe and their three girls; Cailey, Zoey, and Olivia.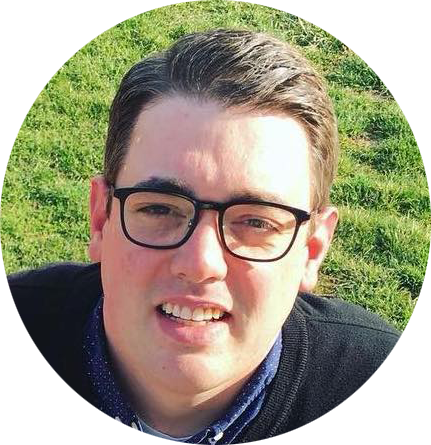 Dawn Malave - Director of Kids Ministry
Dawn joined the Crossroads leadership team in 2014. Dawn and her husband Esteban are both originally from the Detroit area and have two kids, Genevieve and Xander. Dawn has a great love and passion for the kids, and desires for them to come to know Jesus personally.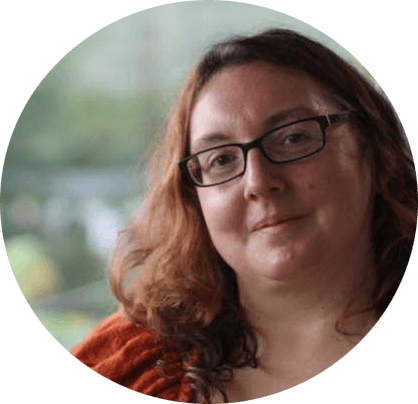 Carey Skatzka - Office Manager
Carey was born and raised in Ft. Morgan Colorado on a farm/ranch. She married Dennis and moved to MI in 1996. Dennis and Carey have 3 kids Devin, Jordan, and Taylor.