Who we are
Here's the deal, Crossroads cares about one thing more than anything else, Jesus Christ. We are a family of individuals that have found hope in Jesus, and simply want as many people as possible to experience that exact same freedom. How do we do that? By intentional discipleship. Our Mission at Crossroads is to "Pass on an obedient relationship with Christ to those in our community". One thing you'll find at Crossroads is a genuine desire to see Jesus Christ become realized not just for those who may enter our building on Sunday or mid-week, but for the people we encounter in our every day life to find the hope that comes with knowing Jesus.
What we do
Matthew 28:19-20 "Therefore go and make disciples of all nations, baptizing them in the name of the Father and of the Son and of the Holy Spirit, and teaching them to obey everything I have commanded you. And surely I am with you always, to the very end of the age."
It's this command that compels us to establish outposts where we work, live, and play. An outpost is a serving partnership with our community that develop churches where everyday life happens. Through this, we have prayed for, cared for, and shared Christ with people living right in our back yards. From handing out food to those in need, to providing faith based programs in our schools, to prayer walking throughout our communities, we are obediently working to establish a discipling culture around us which develops into communities which make more disciples.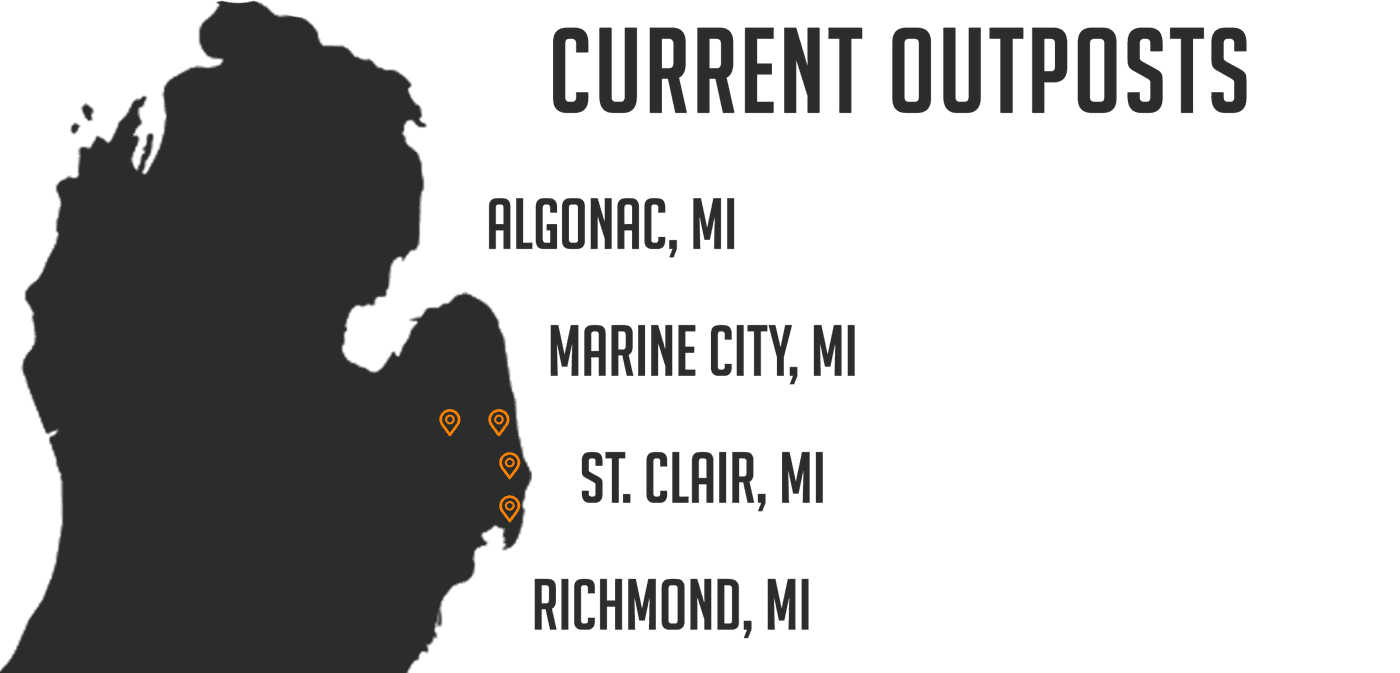 Get to know...