Who we are
Here's the deal, Crossroads cares about one thing more than anything else, Jesus Christ. We are a family of individuals that have found hope in Jesus, and simply want as many people as possible to experience that exact same freedom. How do we do that? By intentional discipleship. Our Mission is to see people Pass on an obedient relationship with Christ to those in our community. One thing you'll find at Crossroads is a genuine desire to see Jesus Christ become realized not just for those who may enter our building on Sunday or mid-week, but for the people we encounter in our every day life to find the hope that comes with knowing Jesus. Matthew 28:19-20, "Therefore go and make disciples of all nations, baptizing them in the name of the Father and of the Son and of the Holy Spirit, and teaching them to obey everything I have commanded you."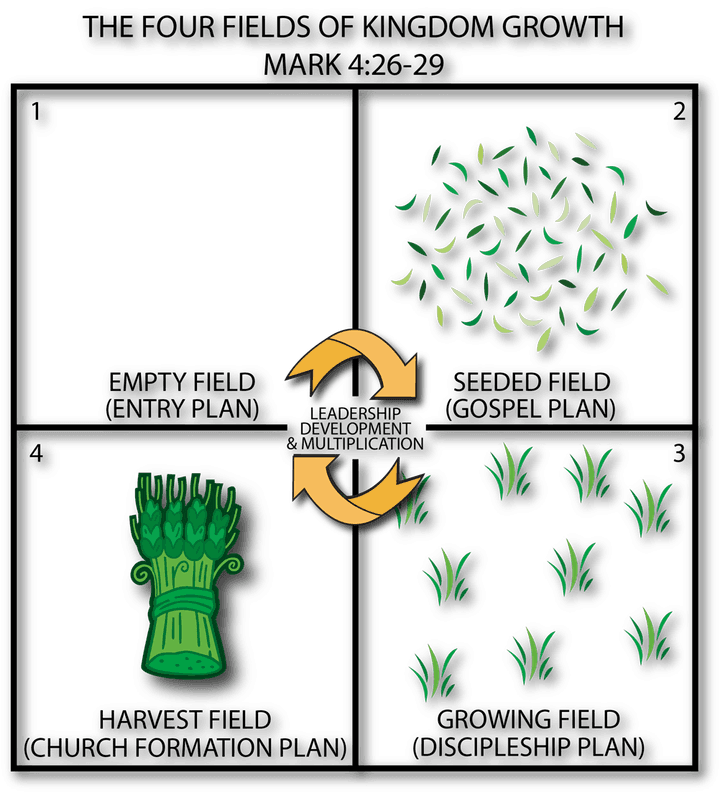 What this means for you
What does this mean for you? Most importantly, you're always welcome at Crossroads. We're saving a seat for you. Wherever you're at in your faith journey, you'll always be accepted as part of the Crossroads family.
Beyond that, if you're ready to plan your first visit, click here. If you'd simply like to get in touch with a person on our lead team directly, click the button below.
Other things you might want to know